[Representative career]
Representative of Osaka/Ogaki Certified Public Accountant Office
We are a certified public accountant firm with a motto of being kind and courteous with the goal of continuing to grow with our customers by making use of our knowledge.
Please feel free to contact us for any matter. I hope you find it useful.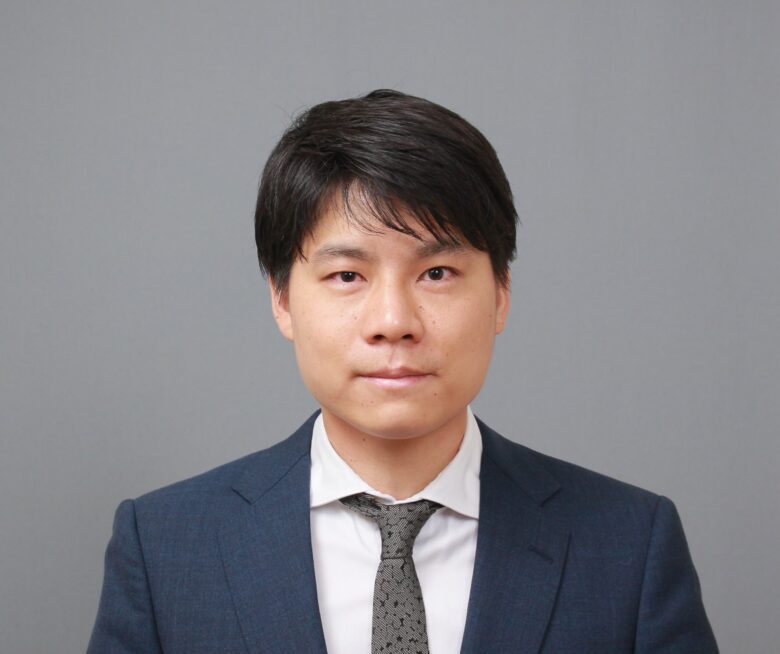 Born in Nishinomiya City, Hyogo Prefecture in 1987
2008 Passed the 2nd certified public accountant exam while still in school, assistant accountant
Joined Deloitte Touche Tohmatsu (currently Deloitte Touche Tohmatsu LLC) Osaka office and involved in the following audits
・Corporate law audits for travel agencies, manufacturers, apparel companies, etc.
・Financial Instruments and Exchange Act audit for a major listed food company (conforming to US accounting standards)
・In addition to statutory audits, voluntary audits include accounting support, etc.
・Corporate internal control construction work
2010 Graduated from Kwansei Gakuin University School of Commerce (middle school to university)
2012 Registered as a certified public accountant
2014 Left Deloitte Touche Tohmatsu Osaka Office
2015 Appointed to Ministry of Finance administrative officer, entered Osaka Regional Taxation Bureau
2015 Higashisumiyoshi tax office, mainly in charge of investigation and filing of sole proprietorships
2019 Inspector, Osaka Regional Taxation Bureau, 1st Section, Document Investigation Division, International Investigation Team
・Responsible for investigation of each tax item centered on corporate tax and income tax
・ Responsible for surveys on international and wealthy people
・ Responsible for research in each industry such as construction, real estate, and restaurant industry
2021 Individual Taxation Division, Taxation Department, Osaka Regional Taxation Bureau, implemented operations for each tax office
2022 Opened independently as Ogaki Certified Public Accountant Office
[qualification]
Certified public accountant registration number 42121
[Office overview]
Name: Ogaki Certified Public Accountant Office
Zip code: 541-0059
Address: 3-6-14 Bakuro-cho, Chuo-ku, Osaka
TAG Kita Shinsaibashi Building No. 204
A 7-minute walk north from Shinsaibashi Station on the Osaka Metro Midosuji Line, in the Senba Shinsaibashi-suji shopping district
Room 204 on the 2nd floor of Mos Burger North Shinsaibashi Building